Features and Amenities
Units at Beckwith Square feature premium finishes and include stainless steel appliances, in-suite laundry, and individual balconies. Enjoy a quaint neighbourly experience with city-like amenities. Relax and get to know your neighbours on the public terrace. Having a get together? Use the social room with kitchenette and have room to invite more friends.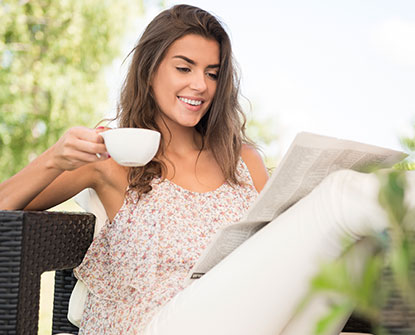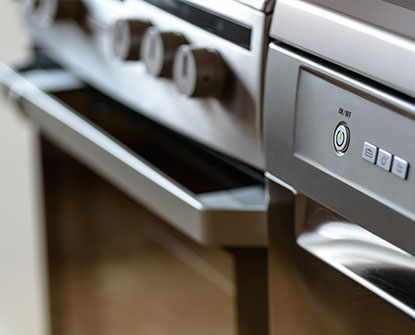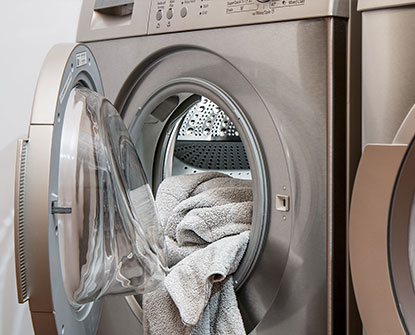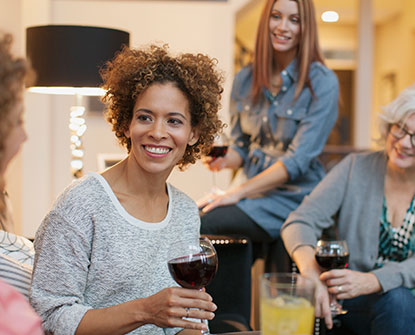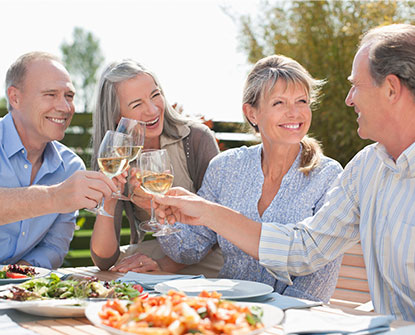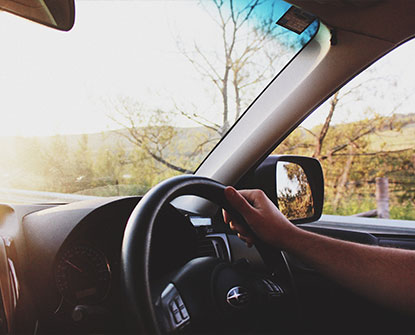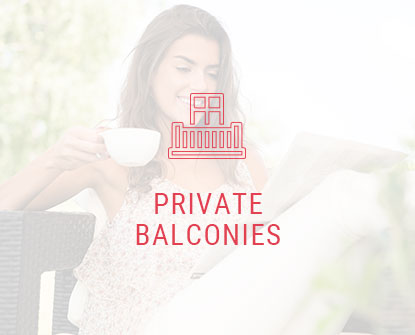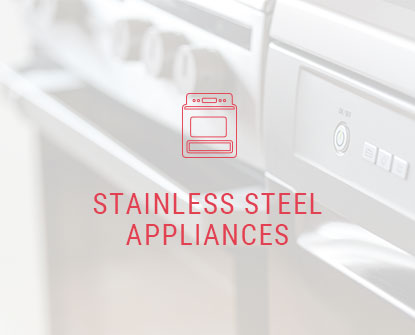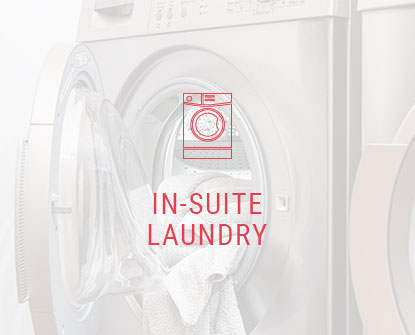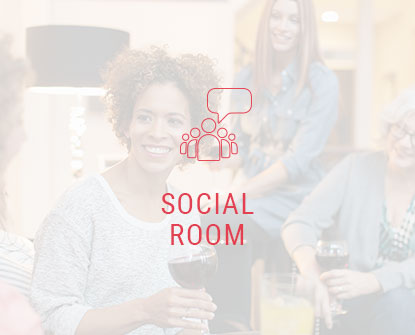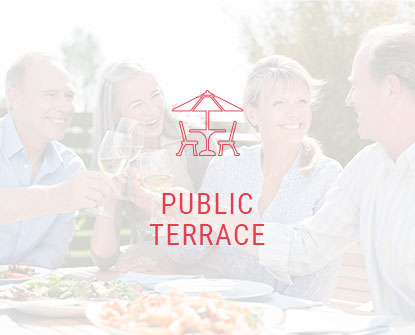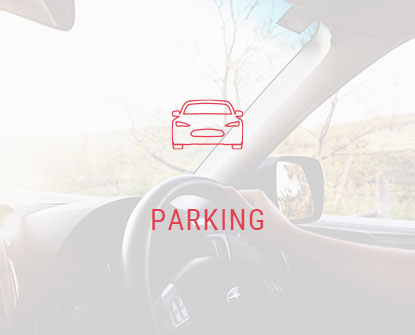 Carleton Place, Ontario
Small-town living, close to it all.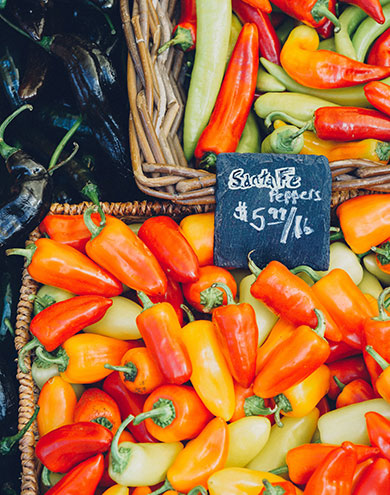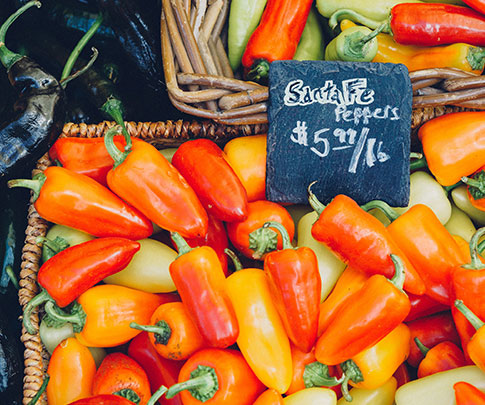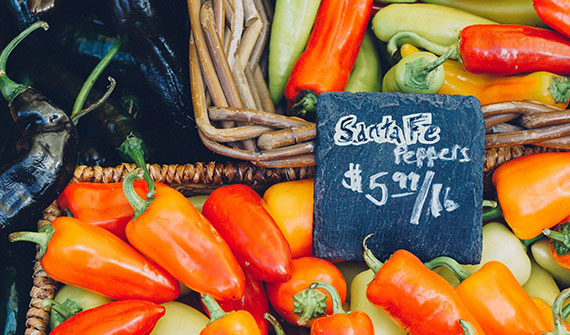 Market Fresh
Step outside of your apartment at Beckwith Square and explore downtown Carleton Place. Find the Farmer's Market right next door for all your locally grown vegetables, homemade pastries and crafts.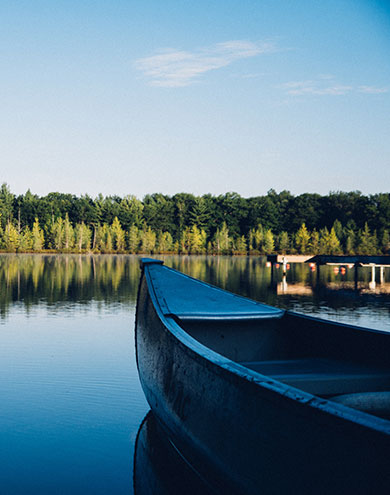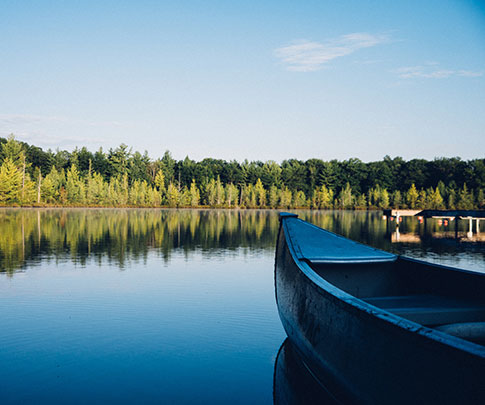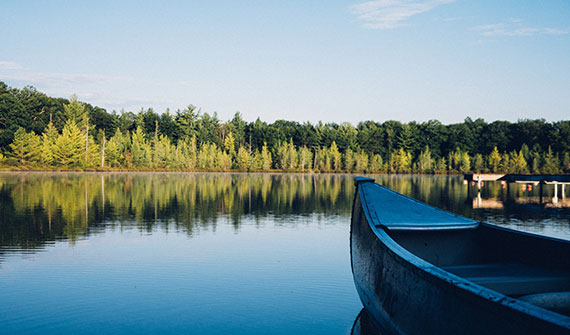 Live Along the River
As you continue your stroll, soak up the scenic views and sounds along the Mississippi River. Read at the Riverside Beach, work on your rowing technique, or wait for the fish to bite.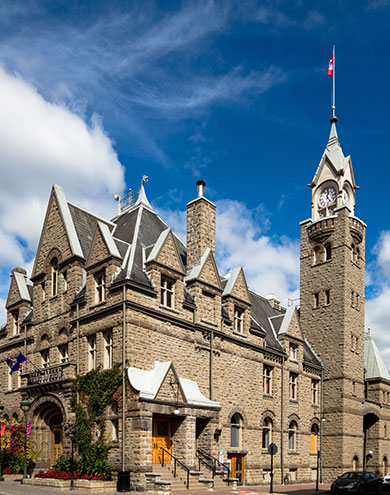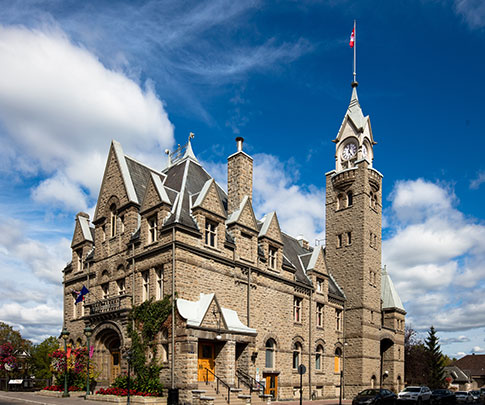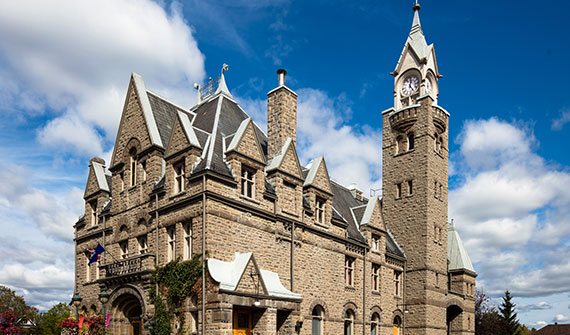 Walk Through History
Be charmed by the historic architecture. Immerse yourself in Carleton Place's rich history that is easily visible from town halls to hotels.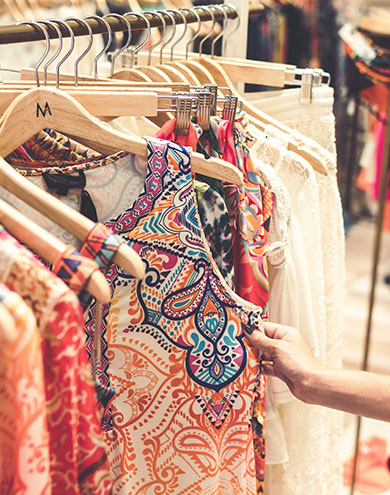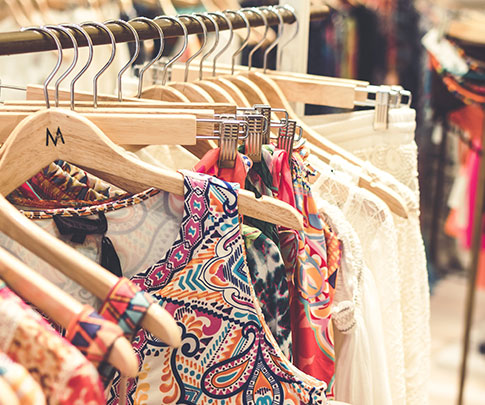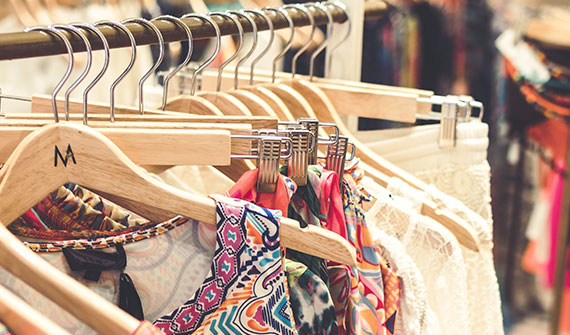 Boutique Atmosphere
Shop at boutiques and dine at eateries owned by your neighbours—most within 1 kilometre of Beckwith Square, where they will be sure to learn your name.

---

Exceptionally well maintained building and prompt response to tenant's concerns." - Kevin Mooney

I feel very safe and secure living here and never have to worry about repairs. Superintendents are always available to accommodate you whatever your needs!" - Colleen Schwetz

Workmanship! Apartments are brand new with have high ceilings, beautiful fixtures, include high end appliance, has a lovely kitchen island, nice floors and countertop - and amazing superintendents! You will be proud to call your beautiful new place "our home"." - Janice Wood